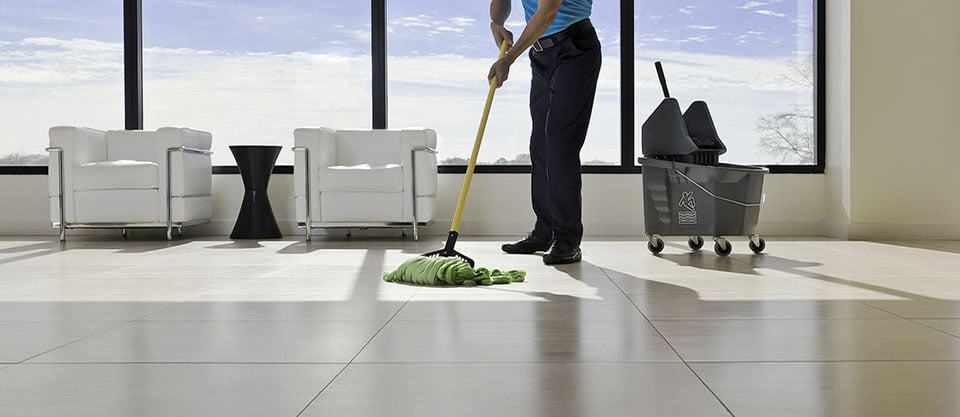 Kat Cleaning are a professional cleaning company operating across the Greater Region of Melbourne, Victoria including the CBD, Inner City and Surrounding Suburbs.
We offer a wide range of commercial, office and industrial cleaning services to suit whatever your business needs.
Our team comes equipped with the latest in equipment, training and insurance and abide by a strict code of honesty and integrity that is key to all that we do. Our prices are affordable whilst our work reflects our ongoing commitment for excellence. We even offer a 100% customer satisfaction guarantee.